Q. We are in service industry. One of our clients is not paying us. His cheques are frequently bouncing. Want to take legal action regarding the cheque bounce.
A. Present the check before bank for encasement and after getting bouncing information from the bank send a demand notice within one month from receiving the information from the bank and mentioned 15 days period in the notice as per section 138 Of N.I.Act.
if the person is not ready to make payment within 15 days from receipt of the notice then you may file the criminal complaint against him before court.
Contact personally or over the phone.
Nadeem Qureshi
Advocate, New Delhi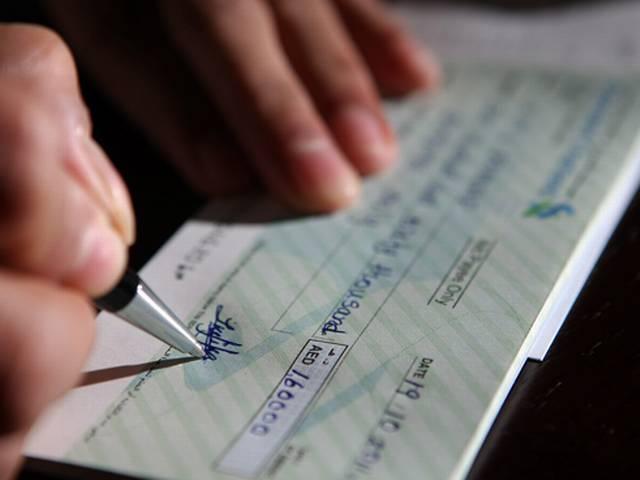 A. If the cheque is getting returned you need to file a case under section 18 of the Negotiable Instruments Act.
Once the cheque bounces get a legal notice sent and follow up.
Engage a lawyer locally to assist you.
In the future demand alternate modes of payment from your client.
In order to take legal action under current circumstances, do engage a lawyer.Provide him with the copy of the returned cheque and the memo attached by the bank indicating the reason for return.
S J Mathew
Advocate, Mumbai
A. Present the cheque before the bank, you will receive a Bank memo stating the reason for return of the cheque.
.On receipt of the information about the dishonour of the cheque you immediately issue notice Demanding payment of the cheque amount within 15 days of receipt of notice.If the company does not pay the amount within 15 days from the receipt of the notice, you can file complaint under Section 138 of the Negotiatble Instrument Act.
Sudershani Ray
Advocate, New Delhi